you're doing a journey through the internet, i suppose? let me make you some tea.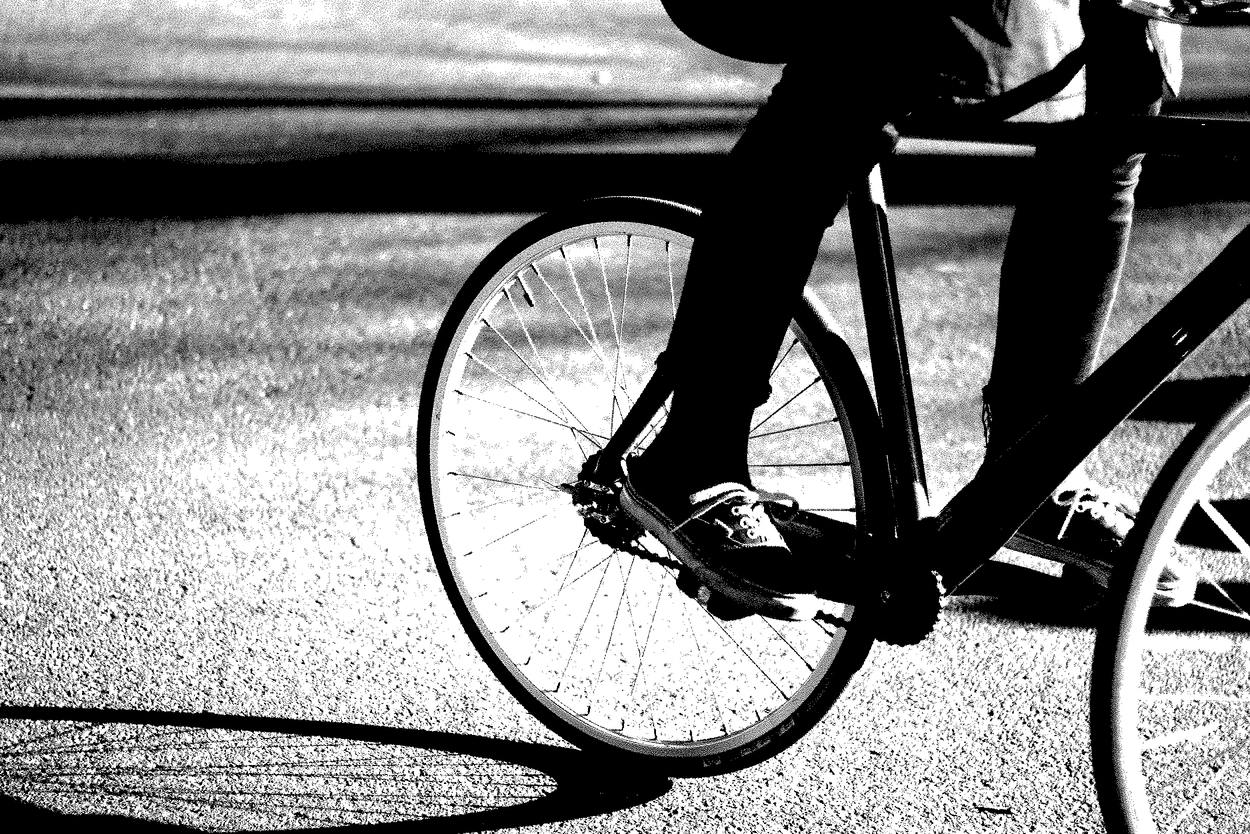 who am i?
Michael. Read more about me on my about page.
what is this?
This is basically my personal notebook that represents me in the internet. I am not a fan of modern social media. It is toxic, boring, and is very likely one of the main components that detiorates our mental health. More criticism here.
content
Everything I guess? It should work as a wiki, a Zettelkasten and a photo gallery (a personal instagram if you go by modern terms).
I originally wrote content on German, but I decided to switch to English. Maybe I will also start translating some content to Esperanto earlier or later.
academia
You can find my Zotero here (click!). Publications (in Geography) will be listed here (click!).
development
I'm definitely not a programmer, in fact, I'm terrible at coding. However, I have a public codeberg account with all my repositories.
another important stuff you should consider
Join a union, even if you're a student and not currently working.
Don't work overtime and follow the SOFA principle
Join a Friday climate strike
Use sci-hub, don't waste your income on scientific publishers who only want money instead of free science.
Value your privacy. It is not always easy to protect it, but please view it as one of your basic human rights. However, don't overdo it and make your life utterly complicated.
Gender is a construct.
Web 3.0 (aka "m*taverse"), crypto currencies and blockchain are nothing but useless buzzwords for techbro gimmickry, that could potentially destroy the web and human interactions as we are used to know them.


license
the page content is licensed with the CC-BY-SA 4.0. The code is licensed with LGPL. More information here.